Plant-Based Food Trends
Consumer palates are growing more sophisticated. Fringe trends are moving into the mainstream. According to Google Trends searches for "plant-based diet" are up 150%. Within that category we have seen major growth in the milk sector.
CHD Expert Easy2FIND Insights:
Top locations serving vegetarian and vegan options on QSR menus
Sandwiches are the #1 vegetarian/vegan menu item
Operators with a vegetarian or vegan menu item are likely to spend 13% of their purchasing on fresh items.
Easy2FIND Map of Operators with a Vegetarian or Vegan Menu Item: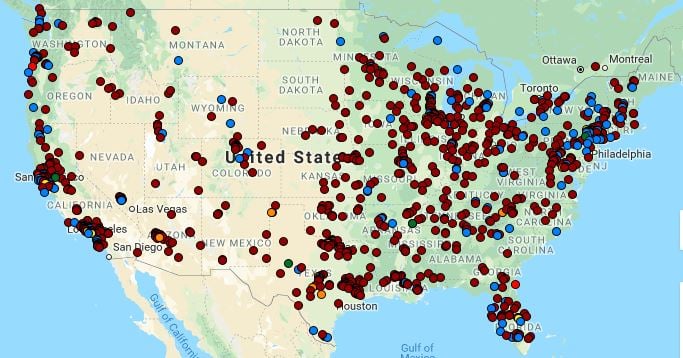 Within the plant-based food trends, we have seen an increase in new milk trends. There are new alternative milk options rapidly coming to market as well as innovation within the conventional space.
Alternative Milk & Conventional Milk Trends:
For more information please contact me at [email protected]
Subscribe to Mailing List