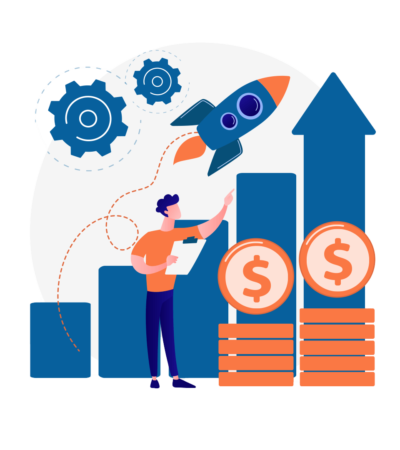 CHD-Expert France (CHD-Expert), owner of the website chd-expert2.devser.net (the "Site") takes seriously compliance with the data protection regulation. This privacy policy explains how CHD-EXPERT and companies of its group handle and treat, as a data controller, your data when you (i) register or visit our site, chd-expert2.devser.net or associated sites or pages (the "Site") or (ii) engage with us to use the services that CHD-EXPERT provides either via our Site or with our customer services.
CHD-EXPERT processes the following personal information about you:
Your first name, name, and gender;
Mailing address, email, phone number;
Name of your company, position;
Every information necessary for the provision of our services pursuant to a contract (payment information, order history…);
Your preferences about commercial solicitation.
These data are collected when:
You register on our Site or for any CHD-Expert event (seminars, presentations, surveys);
You subscribe to CHD-EXPERT newsletter;
You order services to CHD-EXPERT;
You provide or submit comments, suggestions or any other content;
You interact with our services.
We may collect your personal information from you offline. For instance, when you attend one of our events, place an order over the phone, or contact our services.
Information we collect from other sources
We may receive your personal data from other sources, such as publicly available databases and marketing partners. The information may include, for example, contact, company, and industry data, as well as title, department, address, phone number, and e-mails.
Collection by third-parties
The Site may contain links to other sites whose information practices may be different than ours. You should consult the other sites' privacy notices as CHD-Expert has no control over information that is submitted to or collected by these third parties.
Data collected automatically
When you are visiting this Site, cookies may be installed on your terminal equipment for audience measurements in order to understand your needs, improve the quality of our services and to perform our contractual obligations.
Cookies are also placed when you decide to use sharing buttons linked to social networks.
A cookie is a text file placed on your terminal equipment (computer, tablet, smartphone…) during your visit to a website. Cookies are used to identify the terminal equipment on which they are stored.
What types of cookies are used on this website?
Navigation cookies. These Cookies are required for the operation of the Site (for example, to enable you to log in to Client Account or to use the Eshop). These cookies enable you to navigate throughout the Site and use its features. Disabling these Cookies will encumber the Site's performance and may make the features and service unavailable.
Functional cookies. These cookies enable CHD-Expert to personalize our content for you and remember your preferences (for example, your choice of language or region).
Analytics cookies. These analytics cookies allow collecting information about your navigation on the website in order to improve it. Our website uses Analytics services, offered by Google Inc, Hubspot, and Unbounce.
How to manage your cookies parameters?
You can configure your terminal equipment to disable cookies at any time. You must be aware that this refusal may prevent you from taking the full experience of our website navigation facilities.
You are invited to refer to your browser settings menu, where you will be able to block certain types of cookies or to delete them after your navigation.
These following links may help you: