Navigate your data through maps & understand the attractiveness for your region.
When your customer is constantly on the move, you need an eye on what happens on a street on a day-to-day basis. GeoIQ's gathers multiple datastreams and attributes them to a Location.
"Integrate location into your data strategy. Get answers on: how many people live in your ares, what kind of restaurants are there, which kind of restaurants…
Monitor your business with accurate foot traffic, and make better moves.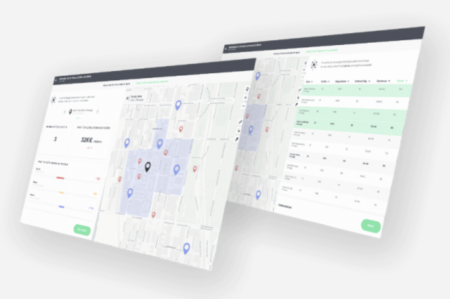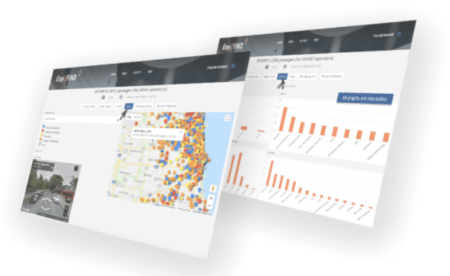 Do You Want to Win in the Game of Analytics?
Build a Direct Bridge Between
Manufacturers and Consumers.
Discover it with AllEatOne!
Increase your market share with the CHD Foodservice Database and access over 8.5 million global foodservice operators. Find the data that best suits your needs.
Increase your conversion rate and don't want to waste time on leads who are not serious. So how do you filter through the noise to locate the best leads?
Get in the right door faster. Have a clean dataset that is actionable, consistent and accurate.  Match your data with our dataset, as restaurants are opening & closing all the time.