Customer Case – How to target new customers in the FSR segment?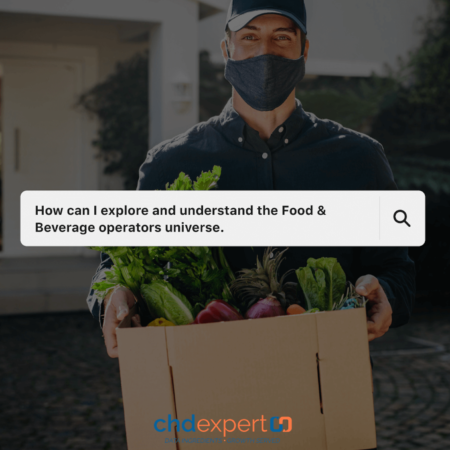 How to target new customers in the FSR segment?
Ajinomoto North America is a family of affiliated companies united by a pioneering spirit and commitment to improving the world around us.
Two main struggles the client faced:
No data on how to target new customers and get these new customers on board and present a new offer, this in the FSR segment, focused on Asian restaurant data, and Japanese & Chinese on the menu.
No CRM in place, how collect and manage all the information, in order to target new customers
CHD Expert provided the required data offer of the specific segments and menu type in several European countries.
The Easy2Find data base tool where not only data was collected, was also used as a CRM system that could address their current needs, so they could target the right new customers.
The lead generation calls were a huge success, we could target new customers and we had a higher conversion rate than we ever would expect in a lock down." – Ajinomoto
Need Foodservice Data or Need More Information?
Contact us: sales@chd-expert.com