Increase
Your
Marketshare
Access +8.7 million global foodservice operators.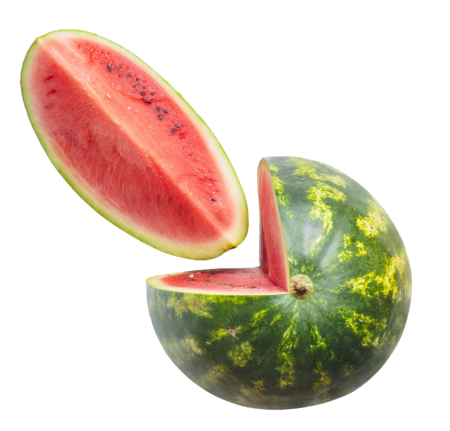 Access +8.7 million global foodservice operators.
The CHD Foodservice Industry National Database (FIND® )contains data records for 8.7+ Million different foodservice and hospitality industry operators across the world, within the Commercial, Non-Commercial and Retail markets.
Find the right leads through the CHD FIND® database
Data is updated on a monthly base
Compiled from over 80+ sources (social media reviews, legal & government sources, partners…)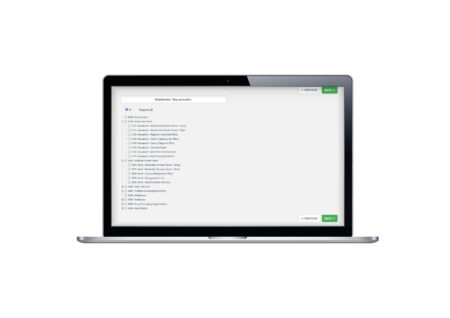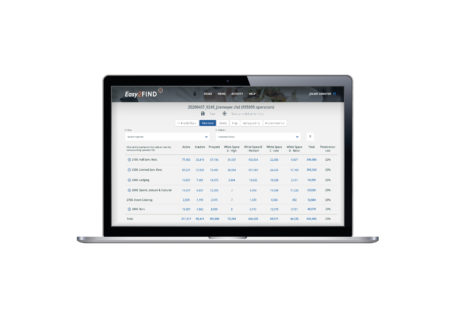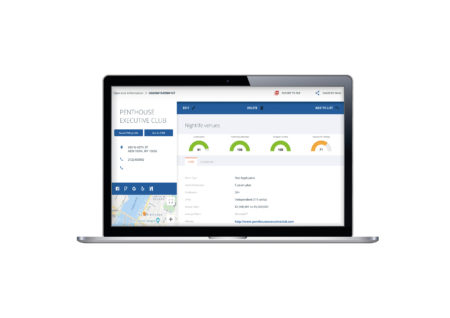 Commercial, Non Commercial, Retail
#Units – Independent or Chains
Contact Details
Number of Employees
Menu Type (Full Service, Limited Service)
Average Check
Years in Business
Website
Annual Sales
Email
Annual Food & Beverages purchases
Credit Score
Customer Status
Market Share %
YTD Case Volume
YTD Sales Volume
Last Order Date
Product Category Purchased
Best in class data with an accuracy of 93% 
– based on Social Media sources & reviews like Facebook, Google, Yelp, Booking, TripAdvisor …
–  based on legal & government sources
– based on  input from our partners & tech companies where we invested in
Foodservice Database Prices

















Increase your market share with the CHD Foodservice Database and access over 8.7 million global foodservice operators. Find the data that best suits your needs.
Increase your conversion rate and don't want to waste time on leads who are not serious. So how do you filter through the noise to locate the best leads?
Get in the right door faster. Have a clean dataset that is actionable, consistent and accurate.  Match your data with our dataset, as restaurants are opening & closing all the time.