Let's Talk Food With CHD Expert!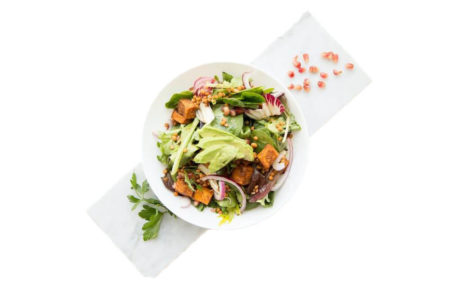 Show all

2020

2021

Blog

Canada

Closures

Customer Cases

Data Insights

EMEA

Food Articles

Infographics

LATAM

Press Releases

Uncategorized

US

Video

White Paper
What we'd like to discover in this article are the few markets segments you should go after in order to maximize...
Database technology has a huge influence on the retail industry, and due to the fact that today's shoppers rely so...
As a marketer, you know how important it is to use data to fuel your marketing campaigns. It's your job...
Restaurantes para prospectar¿Sabías que ? Chile cuenta actualmente con más RSC por 1,000 habitantes que los demás paises del Cono Sur El...
We pride ourselves on creating happy customers. Don't take our word for it, here is what others have to say...
Increase our foodservice conversion rate 01 Briefing At Rappi, has been defined as the Latin American SuperApp and one of...