Let's Talk Food With CHD Expert!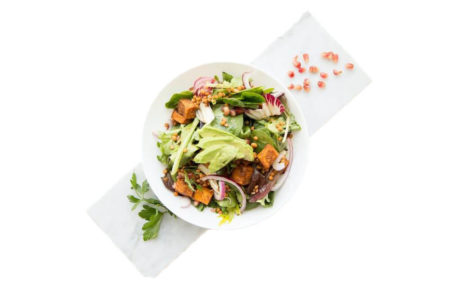 Show all

2020

Closures

Data Insights

EMEA

Food Articles

Infographics

LATAM

Press Releases

White Paper
Food delivery and takeaway is key during COVID!December 2020 – Survey was taken in Belgium, Germany, France, UK, Spain and...
Available in Spanish & Portuguese ¿Cuántos restaurantes hay en estas dos ciudades tan importantes de LATAM? Nuestros datos se...
Permanent Restaurant Closures in The USAThe three main takeaways for this month: 1.We see a total of 3,642 permanent closures...
Oct – 2020. More than seven months into the coronavirus pandemic, restaurants across the country continue to close. More than...
Nov – 2020 – After months of quarantine, closures, and social distancing, what does foodservice market data tell us about...
Facts and figures don't need to tell us that there has been a decline in the food industry this year,...