Where in
The World
Do You Want
to Grow?
Access Over 8.7 Million Global FoodService Operators.
Turn data into 8.5 Million actions!
CHD Expert is the global marketing intelligence company that can increase your market share or your conversion rate by accessing our comprehensive foodservice database.
Submit the form and contact us.
















Turn data into 8.7 Million actions!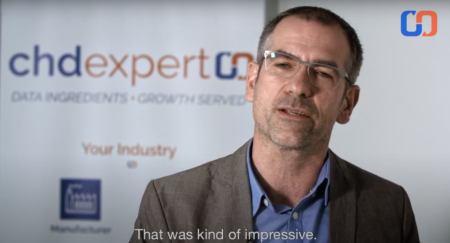 Increase your market share with the CHD Foodservice Database and access over 8.7 million global foodservice operators. Find the data that best suits your needs.
Increase your conversion rate and don't want to waste time on leads who are not serious. So how do you filter through the noise to locate the best leads?
Get in the right door faster. Have a clean dataset that is actionable, consistent and accurate.  Match your data with our dataset, as restaurants are opening & closing all the time.