Get in the right door faster!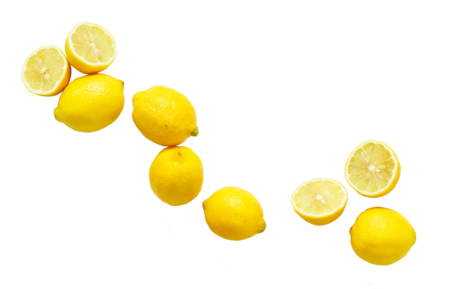 Get in the right door faster!
Did you know that before COVID19 every month 10% of restaurants are opening & closings?
Now, the world has changed, and we see a declining new business landscape. Its important for you to get in as first in the right door!
Result: most internal database will have duplications, gaps, out-of-date records, inconsistencies, human errors, or other inaccuracies within the database.
We are expecting 200,000 permanent closed restaurants after 1 year.
Here's how it works:
We identify duplicates
We develop a more consistent look & format to your data
We match your dataset to our CHD foodservice database
We flag closed operators
UPDATE YOUR DATA AND GET IN THE RIGHT DOOR!
Increase your market share with the CHD Foodservice Database and access over 8.7 million global foodservice operators. Find the data that best suits your needs.
Increase your conversion rate and don't want to waste time on leads who are not serious. So how do you filter through the noise to locate the best leads?
Get in the right door faster. Have a clean dataset that is actionable, consistent and accurate.  Match your data with our dataset, as restaurants are opening & closing all the time.