GFC:
Global
Foodservice
Classification
Discover our unique Global Foodservice Classification.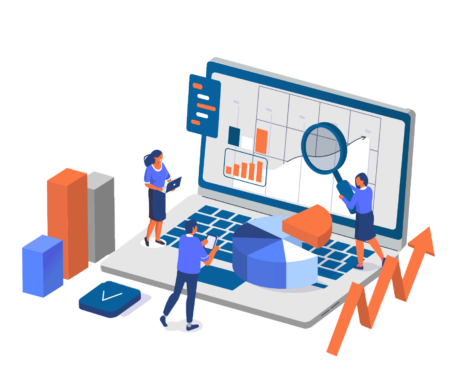 Being a market leader in the provision of foodservice information, CHD Expert has developed an unrivaled knowledge and understanding of the foodservice industry. This allows CHD Expert to create a Global Foodservice Classification (GFC) system segmenting the entire market into relevant industry segments. The GFC is used as an international standard by the professionals of the foodservice industry.
This classification allows CHD Expert to manage data with the highest level of accuracy and provide our clients with a reference table that encapsulates the entire foodservice industry.
The GFC codes are linked to a Foodservice Menu classification which provides a detailed understanding of each Foodservice Operator.
The Global Foodservice Classification operates in all countries where CHD is active. Allowing the comparison of Operators who are classified in the same segments on a country by country basis.
The first 4 characters are numerical. Each country can then use 2 supplementary codes to describe individual segments.
The complete code will therefore consist of :
The first 4 figures of CHD's GFC as described above
A 2-character country code, using the international internet codes (fr, de, uk, nl, hu, it, … )
2 figures for each individual sub-segment (e.g pasticceria, paninoteca, imbiss, …)
This method therefore makes it possible for each country to personalize the specific characteristics of each market segment whilst retaining a global profile and overview of the entire Foodservice market.