Navigating the New Landscape #2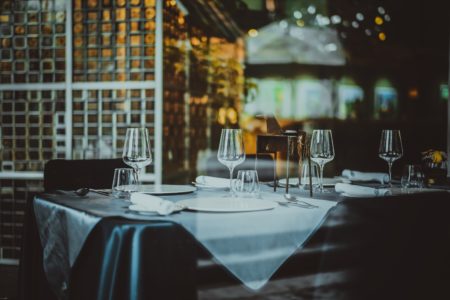 May 2020 – Manufacturers and distributors need to stay close to their operators and help them the best they can. Partnership is needed. Get the insights
Manufacturers
As consumers and operators shift their buying habits and operational structures, manufacturers must accelerate their focus on supply chain transparency and contingency planning. Operators will be looking for partners who can work collaboratively in a solutions-based relationship. Operators will not have the time or patience to withstand a traditional sales approach by a supplier. Clear expectations will be set, and suppliers will be able to build better strategic partnerships if they are able to meet or exceed these expectations. Manufacturers and operators must now work more closely together to ensure everyone is safe and protected.
Greater focus on supply chain & production communication with operators: The COVID crisis has amplified the need for supply chain collaboration and communication between all parties in the value chain. This new higher level of communication is leading to new practices, processes and policies, and there is no reason to think this will not become the new norm going forward. What has been in the past, an "ask-provide dynamic" will see an acceleration to a more collaborative, mutually beneficial relationship. We should also see a greater adoption of the supplier segmentation theory that identifies "strategic-suppliers" that demonstrate the willingness and capability of multi-faceted alignment with a chain's priorities and goals.
Increased focus on disaster planning, contingency planning and risk mitigation related to Unforeseen Industry-wide Issues: Related to No.1 above, a better understanding of supply chain risk and contingency planning has been job-1 in managing the COVID situation. Crisis is the catalyst of true change and therefore we can expect to see new practices put in place around contingency planning. We can also expect to see new senior-level positions created such as VP of Supply Chain Contingency Planning, or VP of Value Chain Transparency.
Push for greater transparency and trust in the food supply chain: Over the past several years there has been a considerable amount of investment and energy in improving our food supply chain transparency, largely driven by food safety concerns around E-coli infections related to romaine lettuce. We can expect an acceleration of this investment as the current situation has only amplified consumers' and operators' desire for greater transparency.
Foodservice impact on Covid and navigate in the new foodservice landscape. Download the infographic HERE.