Customer Case – Increase our foodservice market share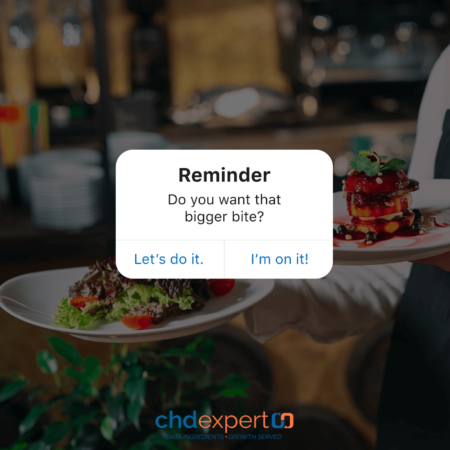 Increase our foodservice market share
At Unilever we meet every day needs for nutrition, hygiene and personal care with brands that help people feel good, look good and get more out of life.
Matching the current data in our system and enhance it with new data within the full commercial, alternative and noncommercial scope
How to increase the market share? 3 simple steps:
Good overview of what the customer can expect: the filling & matching rate
The actual work: Matching current customers database
Extra enriching the current database with the whitespace that CHD expert identifies in the market.
Time to increase the market share!
We increased our market share with some really nice percentages. – Unilever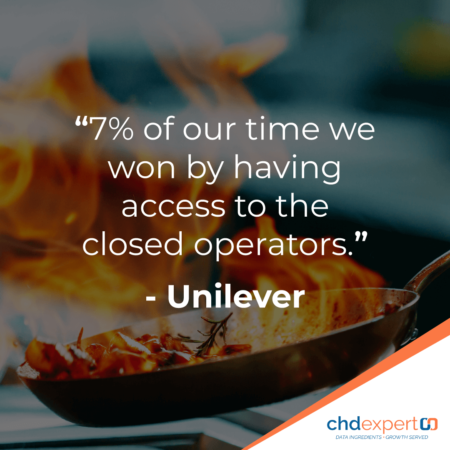 Need Foodservice Data or Need More Information?
Contact us: sales@chd-expert.com