Find the answers on our frequently asked questions forum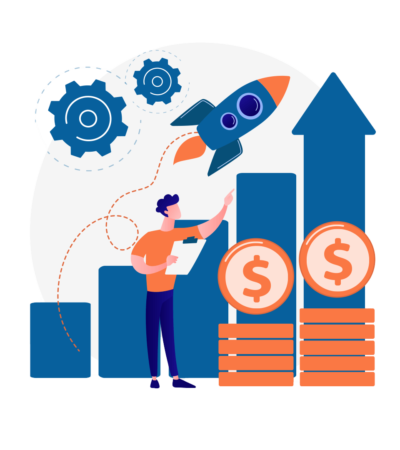 Find your answers on the foodservice industry. A Quick-Guide to the Foodservice Industry.
Food service or catering industry defines those businesses, institutions, and companies responsible for any meal prepared outside the home. This industry includes restaurants, school and hospital cafeterias, catering operations, and many other formats.
The full classification you find HERE.
The definition of foodservice is the industry related to making, transporting or selling prepared foods to restaurants, hospitals, schools and lodging establishments.
This is the % of visits that have lead to a sales (could also be that have lead to a visit on a website or an action taken by the operator
Market share has to do with the amount of sales a manufacturer has in the total market.
What is Penetration rate?
Penetration rate is the % of outlets that buy your product Example: there are 100 operators and 99% buys 1 product, they would have a penetration rate of 99% it does not say anything about their sales volume/revenue
Can we provide contact details from chains?
There is a lot of employee turnover within chains and the contactperson we have in our database may not have the right function for our customers. What we would suggest is to do a phone qualification for them and collect the information of the contact person. Like this the customer can tells us which contact with which job title they would like to reach
4 Key Features with our Easy2Find Tool: