Let's Talk Food With CHD Expert!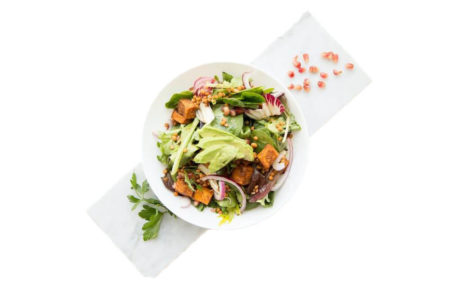 Show all

2020

2021

Canada

Closures

Customer Cases

Data Insights

EMEA

Food Articles

Infographics

LATAM

Press Releases

US

Video

White Paper
March 2021 – Growing Independent foodservice data – Which ones are growing despite the crisis? However, dozens of thousands operators...
Are you ready when the foodservice market reopens?What do you know about the foodservice recovery? Are you ready to start...
Shift to the profitable foodservice geographies, and target 585,000+ operators / restaurants in Japan.Shift to the profitable foodservice geographies, and...
The recovery has begun, and CHD Expert has the data: discover the almost 150,000 pizza operators in EMEA. Get a...
Increase our foodservice market share01 Briefing At Unilever we meet every day needs for nutrition, hygiene and personal care with brands...
How to target your most profitable leads?01 Briefing Makro is an international brand of warehouse clubs, also called cash and carries....