Love Comes Through the Stomach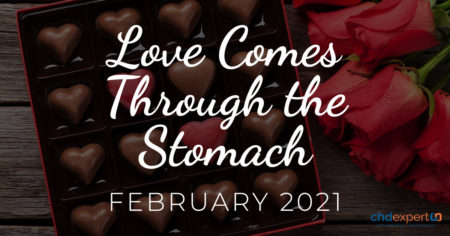 Get the insights in our Full Service Restaurant (FSR) Database
[/vc_row]
February 2021 – Let the old saying "Love comes from the stomach" to be your motto this Valentine's Day. Traditionally Valentine's Day is one of those days in the year when restaurant owner expect a big crowd in restaurants around the world.
Valentine 's Day is for many people the perfect opportunity to prove their love. But one thing is sure, for those who are in love more or less is very important to spice up their love with delicious food and pleasant flavor of the wine.
Let your restaurant be their choice where they can enjoy in privacy.
Let's have a look at the Full Service Restaurant Database (FSR).
What do we know about Valentine and the Full Service Restaurant (FSR) Database in the US?
Download the Valentines Infographic, and get a glimpse of our Full Service Restaurant Database.
[/vc_row]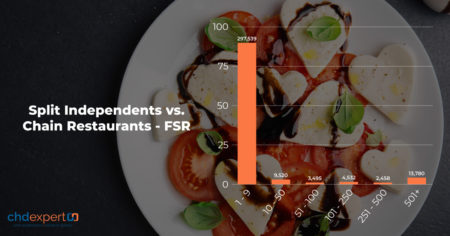 [/vc_column]
[/vc_column][/vc_row]
Need more information?
Contact us Sales@chd-expert.com
[/vc_column][/vc_row]