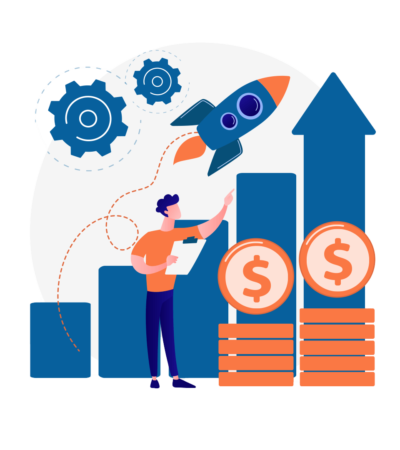 Terms and conditions pertaining to our website.
Copyright and Usage Restrictions
The entire contents of this site are copyrighted under United States law and protected by worldwide copyright laws and treaty provisions. CHD Expert hereby authorizes you to copy materials published by CHD Expert on this Web Site solely for non-commercial use within your organization in support of CHD Expert's products. No other use of the information is authorized. In consideration of this authorization, you agree that any copy of these materials, which you make shall retain all copyright and other proprietary notices in the same form and manner as on the original. Except as specified above, nothing contained herein shall be construed as conferring by implication, estoppel or otherwise any license or right under any patent, trademark or copyright of CHD Expert or any third party.
The trademarks, logos and service marks ("Marks") displayed on this Web Site are the property of CHD Expert or other third parties. Users are not permitted to use these Marks without the prior written consent of CHD Expert or such third party, which may own the Mark.
All material on this site is provided for lawful purposes only. CHD Expert reserves complete title and full intellectual property rights for materials downloaded from the site. Users may not redistribute or sell the material or reverse-engineer, disassemble or otherwise convert it to any other form that others can use.
CHD Expert is not responsible for technical, hardware or software failures of any kind; lost or unavailable network connections; or incomplete, garbled or delayed computer transmissions. Under no circumstances will CHD Expert or its suppliers be liable for any damages or injury that results from the use of the materials on this site and the Internet.
The materials on this site are provided "as is" and without warranties of any kind to the fullest extent permissible pursuant to applicable laws.
CHD Expert does provide links to other sites that are not maintained by CHD Expert or CHD Expert partners. CHD Expert does not endorse those sites and is not responsible for the content on said sites. When you visit said sites, CHD expert encourages you to read that site's terms of use policies as their standards may differ from ours.
Forward Looking Statements
Any statements on the Web site that are not historical facts are forward-looking statements that involve risks and uncertainties; actual results may differ from the forward-looking statements. CHD Expert undertakes no obligation to publicly release the results of any revisions to these forward-looking statements that may be made to reflect events or circumstances after the date such forward looking statements are initially made or to reflect the occurrence of unanticipated events.
CHD Expert reserves the right to use data provided through our website and live chat for marketing purposes. You may opt-out from our marketing emails at any time by following the unsubscribe instructions located at the bottom of each communication or by emailing us at sales@chd-expert.com. CHD Expert shall not transfer any information or personal data to third parties for marketing purposes.
Enforcement of Terms and Conditions
These terms and conditions are governed and interpreted pursuant to the laws of the State of Illinois, United States of America, notwithstanding any principles of conflicts of law. If any part of these terms and conditions is unlawful, void or unenforceable, that part will be deemed severable and will not affect the validity and enforceability of remaining provisions. CHD Expert can revise these terms and conditions at any time by updating this posting.
CHD Expert may terminate this agreement at any time without notice for any reason