Let's Talk Food With CHD Expert!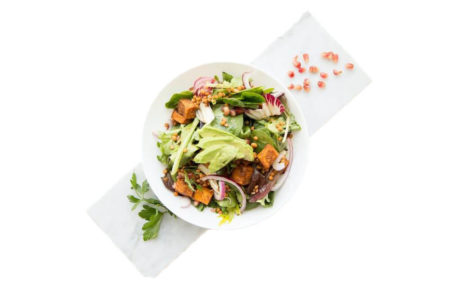 Show all

2020

2021

Blog

Canada

Closures

Customer Cases

Data Insights

EMEA

Food Articles

Infographics

LATAM

Press Releases

Uncategorized

US

Video

White Paper
May 2020 – Manufacturers and distributors need to stay close to their operators and help them the best they can....
La crise semble agir comme un accélérateur de pratiques si l'on en croit un sondage consommateurs, réalisé par CHD Expert...
Ce quatrième épisode de la série « Se relancer en Foodservice » reprend les Challenges que CHD Expert rédigent tous les ans...
CHD Expert, spécialiste de l'accompagnement marketing des acteurs du Food Service, s'est intéressé aux nouvelles habitudes induites par le confinement...
Espaces de partages et de réflexions, les webinars gratuits offerts par tous les acteurs de la filière du foodservice, sont...
Toutes les occasions sont bonnes pour partager et échanger de bonnes pratiques et des stratégies. Le Collectif, regroupant des acteurs...