Consumers
& Their
Social
Reviews
Understand what consumers are saying about your product on social media.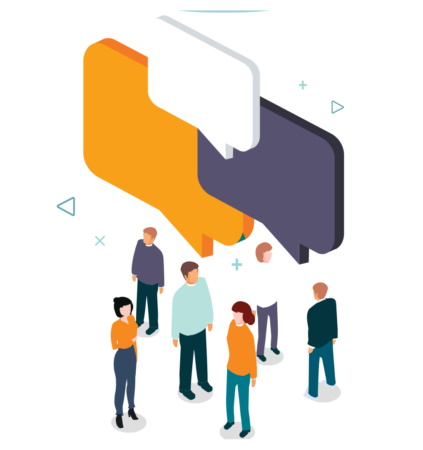 Understand what consumers are saying about your product on social media.
We collect all the reviews on the social media platforms!
"The smartest review software for your business.
We rely on consumer reviews to determine if the place is the right one for you"
Understand the customer reviews on the foodservice outlet website, Facebook and Google pages easily and quickly.
Review IQ is the perfect fit for companies with a sales team of 10 or more Looking to have an in-depth view into the performance of your products online?  Track the performance of all your products online. Unlock sales potential and close more business because you have the best understanding and the metrics to prove it.
Do you want to know what your customers are saying, and where the hot places are?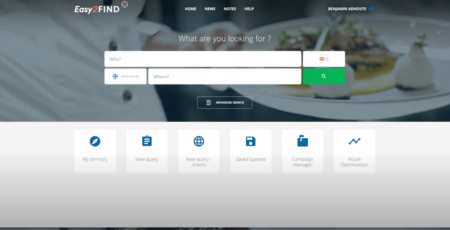 Push Your Products & Reach Your Customers!
Build a Direct Bridge Between
Manufacturers and Consumers.
Discover More: AllEatOne
Increase your market share with the CHD Foodservice Database and access over 8.7 million global foodservice operators. Find the data that best suits your needs.
Increase your conversion rate and don't want to waste time on leads who are not serious. So how do you filter through the noise to locate the best leads?
Get in the right door faster. Have a clean dataset that is actionable, consistent and accurate.  Match your data with our dataset, as restaurants are opening & closing all the time.