Let's Talk Food With CHD Expert!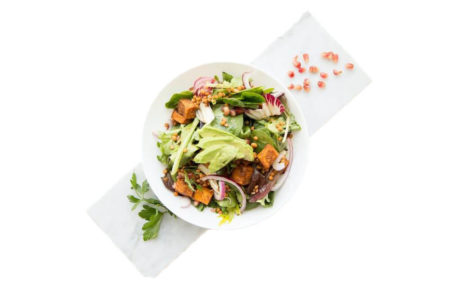 Show all

2020

Blog

Food Articles

Infographics

Press Releases

White Paper
The fine dining restaurant industry caters to American consumers looking for a high-end, away-from-home dining experience. (Chicago, IL – October...
2016 – Did you know that there are more than 5,200 restaurants in Los Angeles? It's no secret that the...
2015 – What is trending in Hamburger Restaurant Industry Landscape
2015 – When there is a chill in the air many Americans turn to food to warm them up. In...
Currently representing just over 9 percent of the total national restaurant landscape, Asian restaurants are growing in popularity in the...
2014 – With Cinco de Mayo right around the corner, many Americans will be celebrating Mexican heritage with tacos, tamales,...