Let's Talk Food With CHD Expert!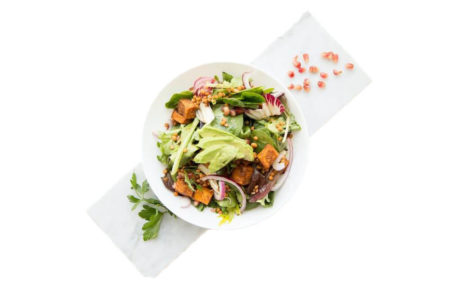 Show all

2020

Closures

Data Insights

EMEA

Food Articles

Infographics

LATAM

Press Releases

White Paper
2018 – A throwaway cut of meat quickly became one of America's favorite foods. Chicken wings have become a culinary sensation in...
2018 – America's top-grossing restaurants set the standard for operators acrossthe nation. For those distributors, manufactures, and foodservice providers who...
2017 – In the CHD Expert database there are more than 15,700 pre-schools, more than 122,500 K-12 schools, more than...
2017 – Americans love Mexican food, and not just on Cinco de Mayo. While once mainly popular in the southwest, the...
2017 –  Bar & Nightclub Industry Did you know there are more than 50,000 bars and nightclubs in the USA?...
2017 – The fine dining restaurant industry caters to consumers looking for a high-end, away-from-home dining experience. By definition, fine...