Let's Talk Food With CHD Expert!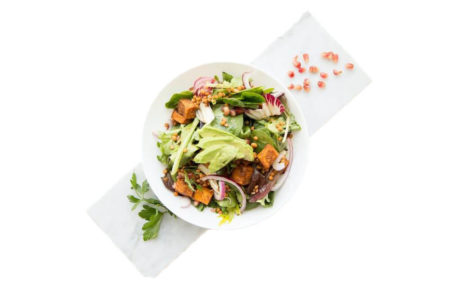 Show all

2020

2021

Blog

Canada

Closures

Customer Cases

Data Insights

EMEA

Food Articles

Infographics

LATAM

Press Releases

Uncategorized

US

Video

White Paper
Descubre los 300,000 operadores de servicios de alimentos a domicilio en LATAMFebrero 2021 – Durante los últimos meses, muchos operadores...
Independent foodservice data. Struggle To Find Growth.March 2021. Over the last months 50,000 independent (*) foodservice players closed their door.  (*)foodservice...
Burger Boom - Get the Burger Foodservice Data! The origin of the hamburger is somewhat subjective, but its growing popularity...
Get the insights in our Full Service Restaurant (FSR) Database[/vc_row]February 2021 – Let the old saying "Love comes from the...
The pizza market is a huge billion dollar market, and overall the market is decreasing. If we start looking into...
Jan 2021 – Every once in a while, it's illuminating and inspiring to those of us who write regularly about...